Meet Our Team
---
We are some of the guys you meet in the field!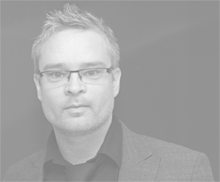 Greger Olsson
CTO, Architect, Developer
Greger is an experienced Software Engineer with a genuine interest in modern web technologies.
He is the CTO of Redstone and is always updated with major web development trends and is familiar with many of the current best practices in the field.
Greger also has a solid telecom background. He has expert level skills in Web, Javascript, Java EE, C, C++, Ruby programming, and software design and has worked professionally with the Java platform since 2000 including many of the Java web technologies that have come and gone through the years. Greger appreciates Test Driven Development (TDD) and has held various customer‐trainings in how to work with TDD to create robust software systems.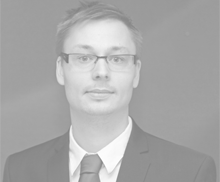 Niklas Björkegren
CFO, Architect, Developer
Niklas is an Software Engineer/Solution Architect with seventeen years of experience, mostly in the field of Telecom and Web.
Excellent skills in Web, Ruby, Java, C++ and C programming and software design. Have worked professional with the Java platform since 1998.
Skilled in design and development of web based system, database and distributed programming.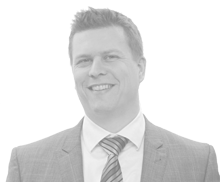 Jonas Wahrolin
CMO, Architect, Developer
Jonas is an senior Software Engineer and Solution Architect with extensive skill set from various system environments.
He has a solid understanding and practical experience in Web Development, Object Oriented Design & Programming, Test, Design Patterns, Software Development life cycle process and procedures.
He has worked a lot with development of various telecom products, CMS, e-commerce, banking and a range of web-systems/services.
Jonas has through his profession achieved very good knowledge and skills from development with Javascript/Java/J2EE/EE/C#/Ruby.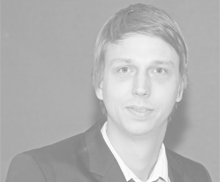 Mikael Björkegren
Product Manager, Developer
Mikael is responsible for Projify releases and development. He has many years experience of web development and is a Ruby expert.
Mikael has long experience of troubleshooting and verification in various computer systems, on both Unix and Windows platforms.
You can contact us directly via email.
Use firstname.lastname@redstone.se or give us a call at the office at +46 (0)54 - 77 77 480.