This is what we can offer you
Redstone is a consultancy firm with expertise in software architecture, design, implementation and testing. We build and implement everything from desktop to mobile applications; up to large high availability systems with geographical redundancy and over to complex low-level telecom protocols. We can offer you following:

Analysis & Design
Development & Test
Partnership
Outsourcing & Consulting
Analysis & Design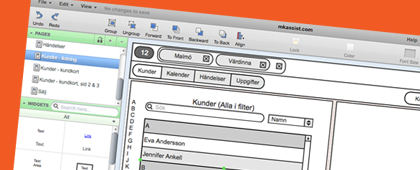 First, we try to identify the most important things in new projects and get us a unified easy-to-understand picture of what needs to be done.
Second, our design team quickly creates wireframes and screenshots to capture the central parts of your requirments. We often use tools like Keynote to execute usablity tests before we start to code anything. Using this approach we quickly find and fix deficiencies in the design, and we can modify them and re-test with people from the target group.
Development & Test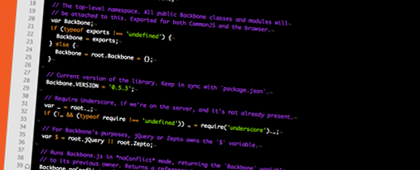 We have developed a robust set of modern frameworks and tools which give us a kick-start in the development of your application. We like to work agile when possible, and share knowledge within the team.
Our developers have many years of experience in various platforms. We are experts in Usability, HTML5, CSS3, Rich Internet Applications, Mobile platforms, Java, Ruby on Rails, Javascript. We are also very good at C#, ASP.NET, C, and C++.
A Partner for Big Ideas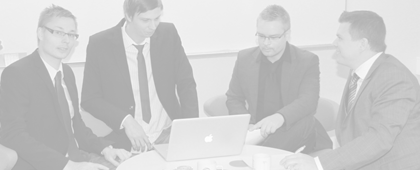 Yes, that correct. A partner, with shared interest. If you think you have a really unique businesslike idea, and need to bounce ideas with someone, try us! We constantly evaluate new business proposals.
We can be part of your development and share the investment in some way. You can also hire us on traditional consulting basis. (However, in the investment approach, be prepared of hard questions from us, and don't contact us if you don't plan to work in the project yourself.)
Outsourcing & Consulting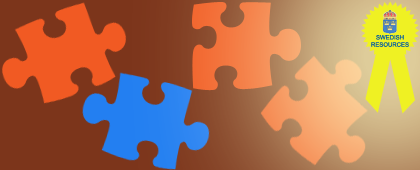 Let us be your software product department - outsourced. You can concentrate on your company's sales and core values, and we can handle second-line support, management and change requests of your software products. We have on-going assignments using this approach. Contact us for details how we can help you with a fresh new software department!
We also offer traditional high-quality IT resource consulting for a price that might surprise you, in a positive way!
After many years in the software development business, new problems that arise are not really new. Only variations - sometimes with new technology. But it keeps us awake, curious and happy! Senior resources and experience will pay off.

Please challenge us with difficult assignments and we will deliver! We have the resources needed for your project. Check out our portfolio for previous work we have done.
Meet our team!